New Releases in Books and Resources
Find current and future book releases from David C Cook right here in our New Release Catalogs.
Click here to see previous Catalogs >>
Explore David C Cook curriculum and resources for children's ministry.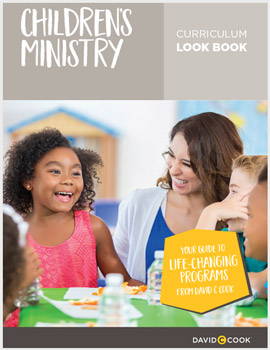 Children's Ministry Look Book
Your guide to all David C Cook children's curriculum and new resources. Includes articles by Kidmin experts on a variety of ministry topics. 116 pages.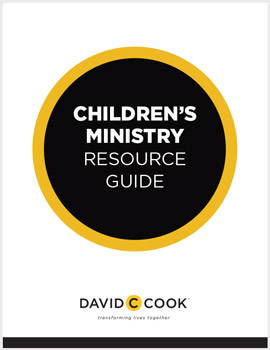 Children's Ministry Resource Guide
See our collection of resources that will enhance your children's ministry. 24 pages.
Download order forms for all of our curriculum lines
I Am a Ministry or Church
We have a team of friendly people, eager to help you find exactly the right resource for your ministry. Look to David C Cook whether you are around the corner, or around the globe.
I Am a Trade Reseller
We love our retail partners! If you're a bookstore or online merchant, our team can assist you with procuring all the David C Cook resources to please every customer.